Plans drawn for Local Authority Planning Permission and Building regulations approval.
A Building Plans Drawing Service
Extension Design Ltd registered in the United Kingdom No: 4589522. Directors R A Stummer (Managing) M A Stummer (Secretary)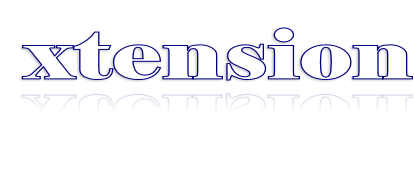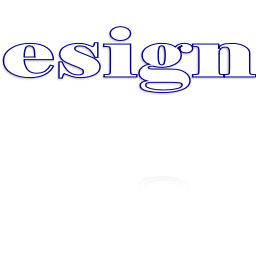 Office 02380 840635
Mobile 07747 831366
Email richardstummer@hotmail.com
Do I need Planning Permission?
There are different project types, including two storey extensions, that can be built
without having to apply for full planning permission.
On the 30th May 2013, the government introduced a scheme to further widen that scope. This scheme only applies to single storey extension to the rear of properties and is due to come to an end on the 30th May 2016.
Currently it is possible to build a single storey extension up to 8m in depth from the rear of a detached property (or 6m from the rear of all other houses) without full planning permission! For these extensions, a 'Prior Notification' application has to be made. The local authority will ask your neighbours if they have any objection and if there are none, 'permission' will be granted. There is no Local Authority fee for this.
As you might guess, there are lots of rules and regulations as to what you can and can't build under permitted development ie not requiring planning permission. The Planning Portal has designed an 'interactive house' to help understand what is and is not allowed under permitted development. There is a far more in-depth technical guidance that planning officers use and that I refer to and would be happy to discuss this further with you.
Where we think that planning permission is not required I always make a Lawful Development Certificate application. This is because some situations can be ambiguous and for peace of mind, a Lawful Development Certificate is a good thing to have especially if you want to sell your house in the future.
One example of a case where planning permission was required and where in most cases it is not, was a garage conversion. The owner simply wanted to convert his existing garage to a living room but on making an enquiry with the local authority, I discovered that the original planning consent for the property stipulated that the garage should remain a garage. In these circumstances a new planning application had to be made and we did eventually get the permission. Where planning permission would not normally be required, as was with this case, the normal planning application fee payable to the local authority was waived. It always pays to check first!