Plans drawn for Local Authority Planning Permission and Building regulations approval.
A Building Plans Drawing Service
Extension Design Ltd registered in the United Kingdom No: 4589522. Directors R A Stummer (Managing) M A Stummer (Secretary)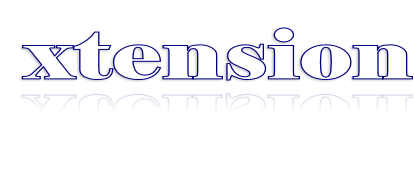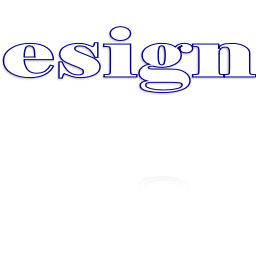 Office 02380 840635
Mobile 07747 831366
Email richardstummer@hotmail.com
A BRIEF HISTORY OF EXTENSION DESIGN
I established my company in 1995 to produce detailed planning and constructional drawings for various types of building projects from small porches, garages, extensions and loft conversions to new houses and home offices. I also submit the appropriate applications to the local authority and see them through to their conclusion.
At the time of writing I have completed around a 1100 projects since I started and although most of my work is within 40 miles of Southampton, I have and am happy to cover a much wider area.
Towards the end of the 90's I gave up the drawing board and pen & ink drawings in favour of AutoCad which then allowed me to produce far greater detail in my drawings and make amendments and alterations much easier.