Plans drawn for Local Authority Planning Permission and Building regulations approval.
A Building Plans Drawing Service
Extension Design Ltd registered in the United Kingdom No: 4589522. Directors R A Stummer (Managing) M A Stummer (Secretary)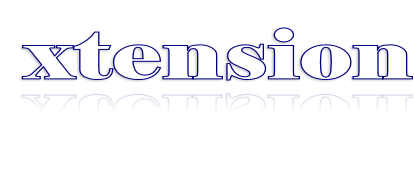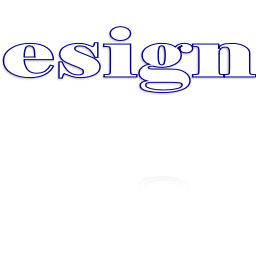 Office 02380 840635
Mobile 07747 831366
Email richardstummer@hotmail.com
If you project involves new foundations within 3 metres of any foundations owned by your neighbour where your foundations go deeper than your neighbours foundations, the Party Wall Act 1996 could apply to you. Here again is an issue that needs to be resolved before you start work. For further advice on this please visit www.communities.gov.uk/documents/…/pdf/133214.pdf. For further practical advice please contact Philip Raw on 01962 840140.