Plans drawn for Local Authority Planning Permission and Building regulations approval.
A Building Plans Drawing Service
Extension Design Ltd registered in the United Kingdom No: 4589522. Directors R A Stummer (Managing) M A Stummer (Secretary)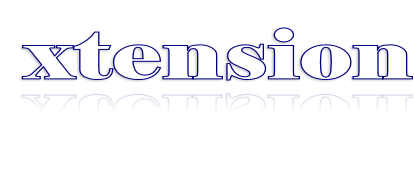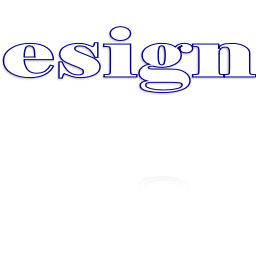 Office 02380 840635
Mobile 07747 831366
Email richardstummer@hotmail.com
The first step is to give you a written quotation for the work involved. The written quotation will usually follow a free of charge initial site visit within the area shaded green on the map below. I do, however work further afield and am happy to discuss projects outside of this area.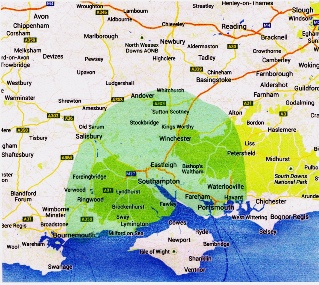 If you accept the written quotation, I will then need to return to your house to measure up and discuss in more detail the requirements for your project.
The initial drawing of what I think you want will follow usually as a pdf file by email or, on A2 paper whichever is easier for you and it is this drawing that we use to discuss any changes that you want to see. This initial drawing may also include any of my ideas that we haven't discussed that I think you may be interested in.
Once you are happy with the drawing I will then finish off and start making the submissions to the local authority - there is a bit more to it than that but that in a nutshell is it!