Plans drawn for Local Authority Planning Permission and Building regulations approval.
A Building Plans Drawing Service
Extension Design Ltd registered in the United Kingdom No: 4589522. Directors R A Stummer (Managing) M A Stummer (Secretary)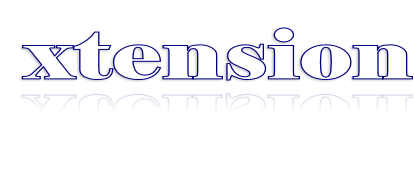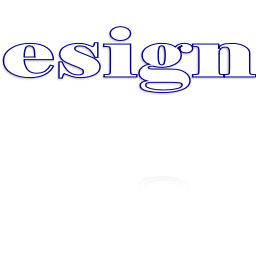 Office 02380 840635
Mobile 07747 831366
Email richardstummer@hotmail.com
Some of the projects that we do will require the services of a structural engineer, for example where steel beams are required.
I work very closely with a structural engineer who will specify any required beams from my drawings. On occasion the engineer will need to visit your house to have a closer look at the building.