Plans drawn for Local Authority Planning Permission and Building regulations approval.
A Building Plans Drawing Service
Extension Design Ltd registered in the United Kingdom No: 4589522. Directors R A Stummer (Managing) M A Stummer (Secretary)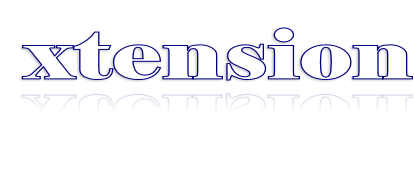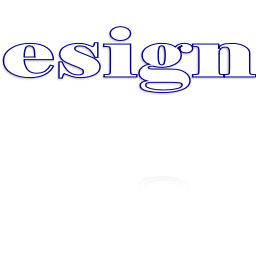 Office 02380 840635
Mobile 07747 831366
Email richardstummer@hotmail.com
When and how to contact me.
The best numbers and email address to contact me are as above and am available between 9.30am and 5.00pm Monday to Friday. I am also available on Saturdays 9.00am to 12.00 noon.
If the answer phone cuts in because I'm not in the office, driving or in a meeting etc, please do leave a message and I will return your call. If I don't reply within 24 hours please try again as there have been a number of occasions where, for whatever reason, answer phone messages haven't arrived especially those left on my mobile!